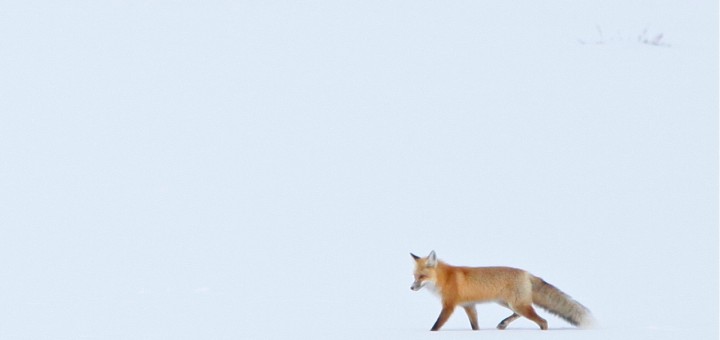 Yellowstone was last modified November 2nd, 2012 by Justin Silver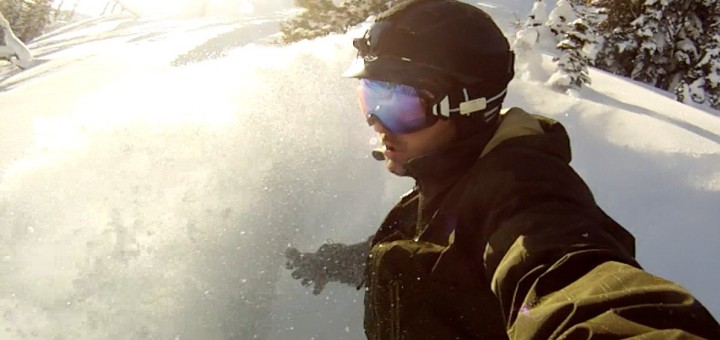 Jackson Hole was last modified November 1st, 2012 by Justin Silver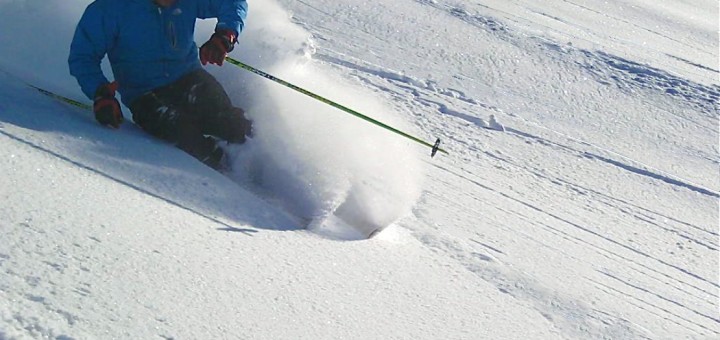 Sugar Bowl was last modified November 1st, 2012 by Justin Silver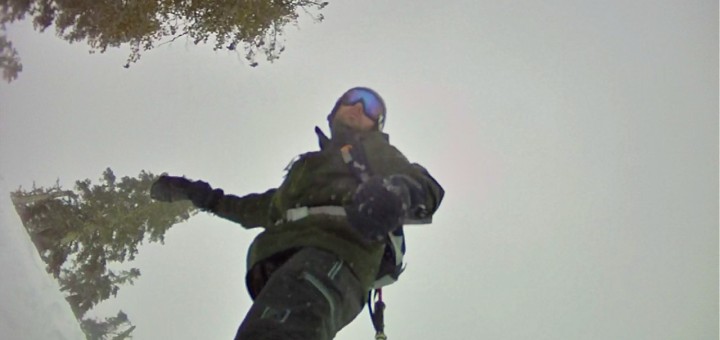 I got home on Monday night from Andy's wedding in Atlanta, and was tracking what looked like it could be a decent storm, despite the fact that it was April 26th. Sure enough, the...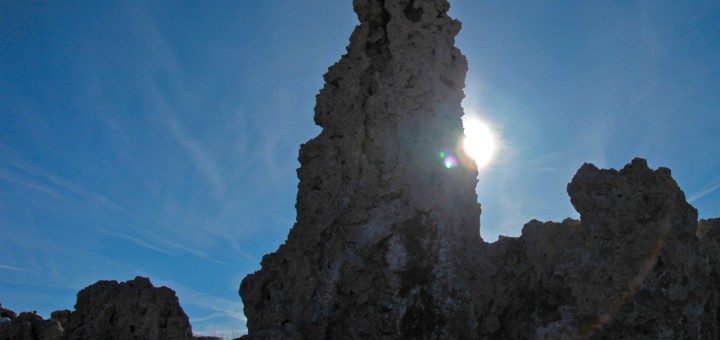 I woke up in the morning ready to get on the mountain, but unfortunately I had some work to take care of, specifically a conference call, which ended up getting canceled a half hour...
Who knew that just 20 minutes north of Las Vegas, you can actually go snowboarding. Nic and I drove down to Vegas for Andy's bachelor party, and after 3 days in Sin City, I...